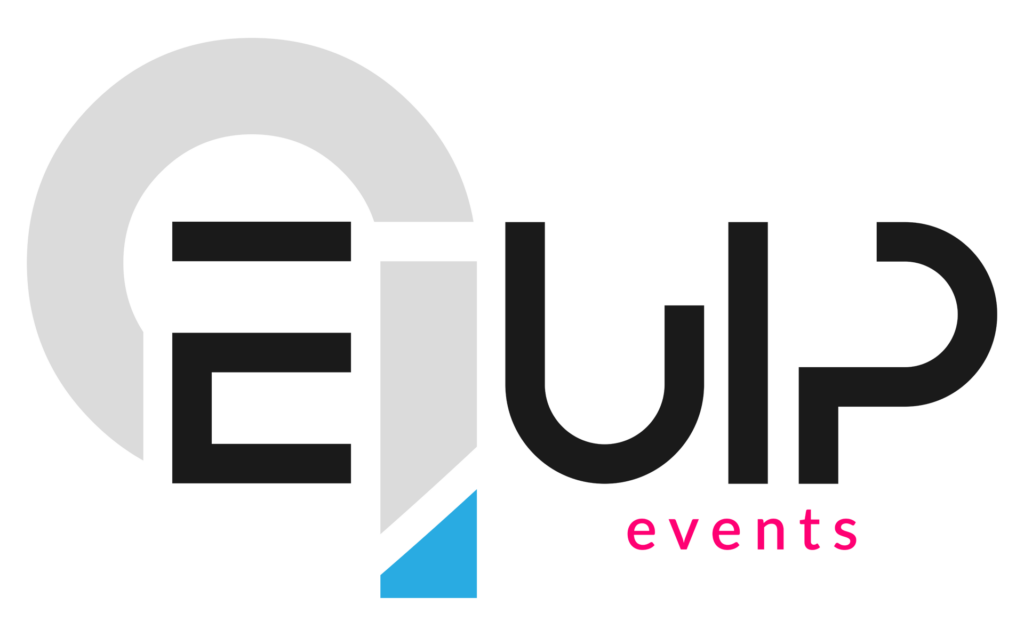 October 17 • 10am-3pm – Raleigh, NC
Elevate your church's Leadership from Stuck & Discouraged to clear & united
We're excited to bring you our next Equip Event! This event is about helping Pastors and Church decision-makers who may be stuck or discouraged with their church's progress. Staff development, vision, unity, and other organizational challenges can be tough. Still, our experienced speakers care deeply about your church's mission and are here to help get you where you want to go. And guess what? You don't have to do it alone! Bring your leadership team, elders, and staff for this one day event on Tuesday, October 17, 2023, in Raleigh, NC, at Vision Church from 10-3. Trust us; you'll go from wandering and discouraged to united with clarity, ready to conquer whatever comes your way.
Don't miss this incredible opportunity to gain valuable insights and practical strategies to transform your church's impact. Register now and prepare for a day of inspiration, empowerment, and growth.
Equip Events are designed with you and your team in mind. Our tailored workshops provide value to your organization by engaging and equipping your team with the best practices in the field.
Vision Church
5808 Departure Dr
Raleigh, NC 27616
2 MAIN SESSIONS TO ENCOURAGE AND EQUIP
Breakout session to dig deeper
NETWORK WITH PASTORS & Leaders ACROSS NC
UNLIMITED COFFEE & SNACKS
Hands on Demonstrations & giveaways
Early Bird
before September 15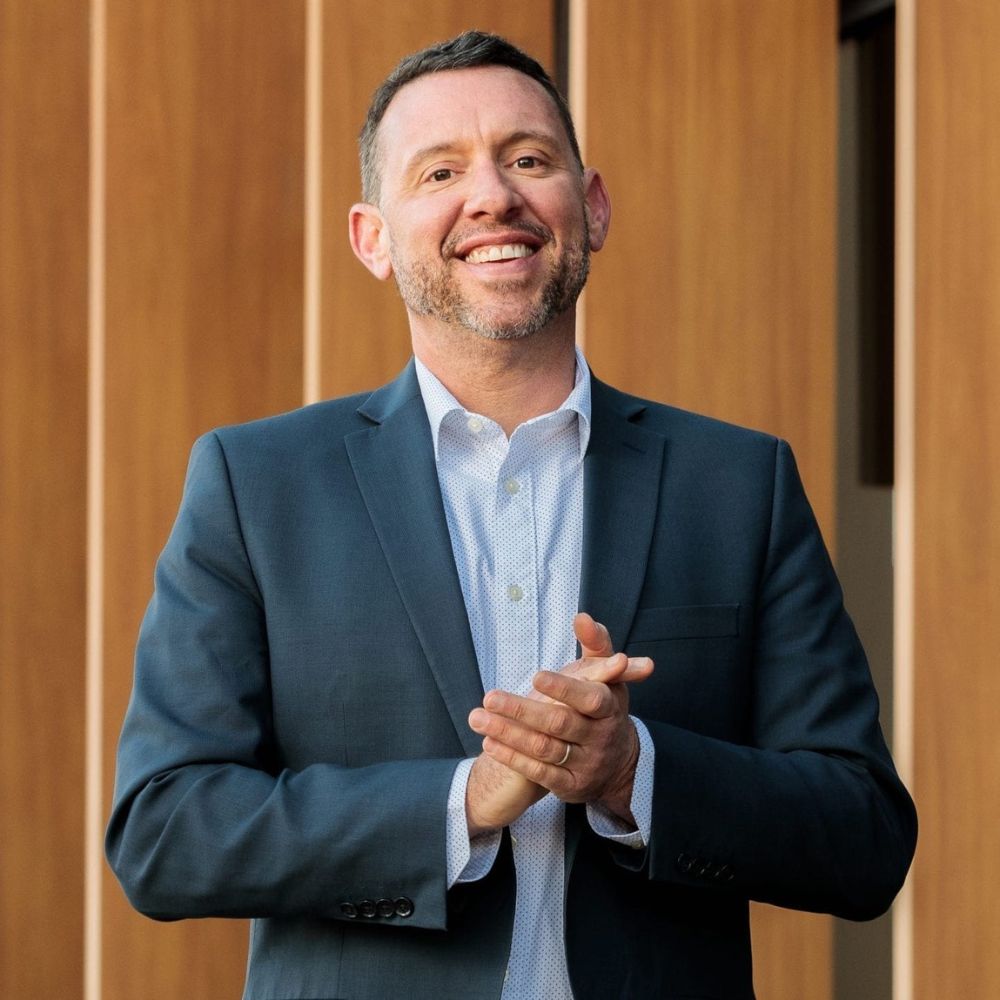 Read Bio
Todd Unzicker serves as the Executive Director for the NC Baptist State Convention. With a passion for the local church and the Great Commission, Todd Unzicker's vision for North Carolina Baptists is focused on rallying them to be a movement of churches on mission together.
Unzicker was elected executive director-in May 2021. Before leading the work of the state convention, Unzicker served on staff at The Summit Church in Raleigh-Durham from 2012 to 2021. He has also served as a director of missions in Florida and as a missionary in Central America.
Unzicker earned his bachelor's degree from the Baptist Bible College of Florida and his master of divinity from Southeastern Baptist Theological seminary. Prior to his salvation and his call to ministry, Unzicker worked as a sports reporter covering the nationally ranked University of Georgia football program.
A native of Fairfax, Virginia, Unzicker has been married to his wife, Ashley, since 2007. They have three children and reside in Wake Forest.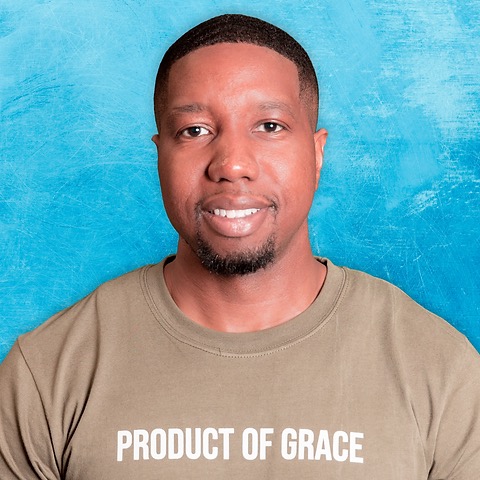 Read Bio
Pastor Jerome Gay Jr., was raised in Southeast Washington, DC and moved to the Raleigh, NC in 1997 to attend Saint Augustine's College for his undergraduate studies, where he graduated with a Bachelor of Arts in Communications.
While there he founded a campus ministry that emphasized the gospel and biblical orthodoxy in the urban context. The ministry grew campus wide with many trusting Christ as Savior, upon graduating he served as an elder for several years and after fervent prayer was led to plant Vision Church in October of 2010.
Vision Church has grown by God's grace and is impacting the inner city of Raleigh by missionally engaging the city with the gospel of Jesus Christ through discipleship, leadership development, service, and social empowerment.
Pastor Jerome serves as the Pastor of Teaching and Vision at Vision Church. Jerome has a vision to see gospel centered churches and leaders raised up within the urban context and sent out to plant other gospel-centered churches.
Jerome is married to Crystal Gay and the father of Jamari Gay and son Jerome Jordan Gay III. He is also the author of two books, The Whitewashing of Christianity: A Hidden Past, a Hurtful Present and a Hopeful Future and Renewal: Grace and Redemption in the Story.
Jerome is also the founder and President of The Urban Perspective.
Jerome has his Master's Degree in Christian Studies and Ethics from Southeastern Baptist Theological Seminary.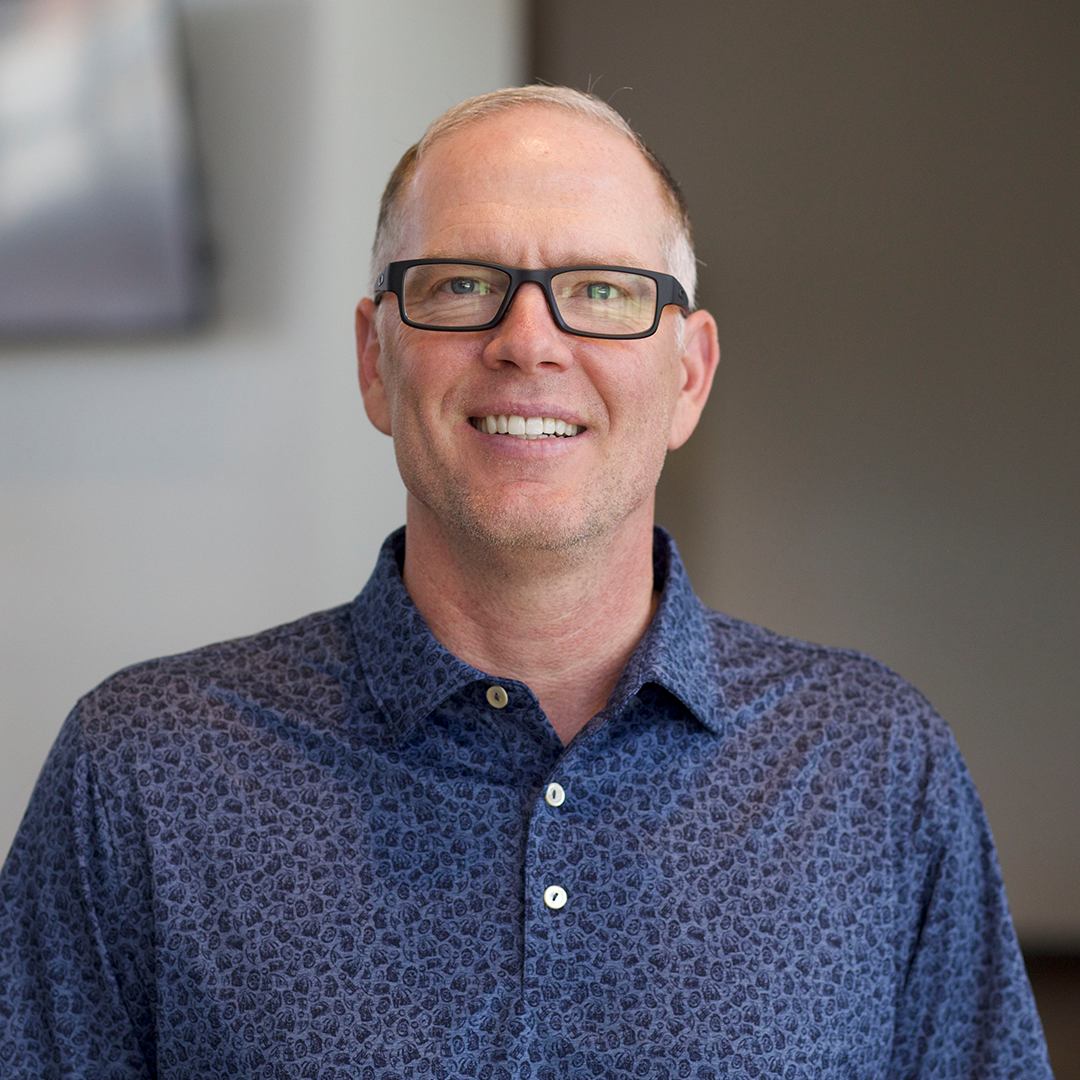 Read Bio
Dr. Allen Holmes, author of Redefined "A Simple Path to a Hope-Filled Life," and Lead Pastor of Definition Church for 23 years. His greatest passion is to see people cultivate an authentic, transformative relationship with Jesus.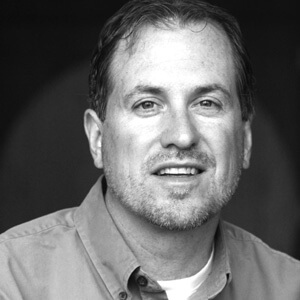 Read Bio
Brian has nearly 30 years of experience as a national speaker, leader, trainer, pastor, coach, and leadership consultant. Brian has led multiple faith-based organizations and continues to work in and with churches across America. Brian's career has included executive coaching and business consulting, and he has been both a Lead and Campus Pastor. Brian can be found teaching at one of the Chicagoland campuses of Community Christian Church.
Brian is the author of Driving through Fog (Leading Yourself And Others When You Can't See Where You're Going), a book based on real-world principles he has learned and developed to help us navigate these challenging times. This book is an excellent resource if you are trying to move forward through the fog.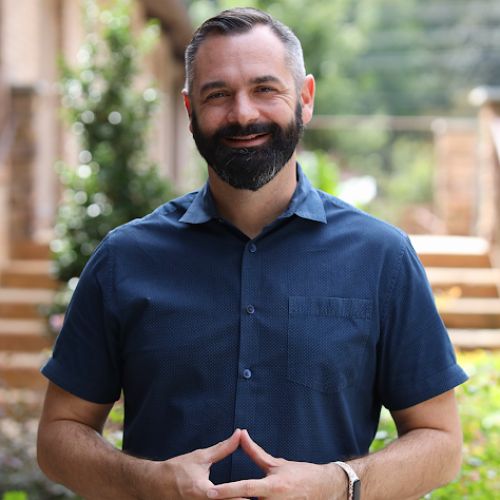 Read Bio
Chris Hankins serves as the President and Movement Leader of Carolina Movement, a church-planting organization focused on planting churches across North Carolina. Chris also serves as the Founding Pastor and Lead Missionary at Point Church in the Raleigh area. Chris has lived in North Carolina his entire life and feels a specific calling to see a church planting movement in our State.
Tuesday, October 17 · 10am - 3pm
9:30

 – Registration opens

10:00-11:30 – Main Session 1
11:30-12:30

– Lunch

12:30-1:30

– Breakouts

1:30-3:00

– Main Session 2
Jeremy Hyde
Point Church - Cary, NC
"Today was as good as any conference I've been to that focuses specifically on my area of ministry. Great job!"
Nick Poindexter
Collide Church - Yadkinville, NC
"The event was really well done and informative! One of the best I've attended in awhile!"