Church Bookkeeping Services
Too many pastors work as financial administrators on top of the many other roles they juggle. Mission Support helps you stay on top of all your financial bookkeeping so you can stay focused on your calling and your church. We know that consistent bookkeeping can be extremely stressful, and can easily become inaccurate, but we take care of every transaction you make so you can thrive where you matter most.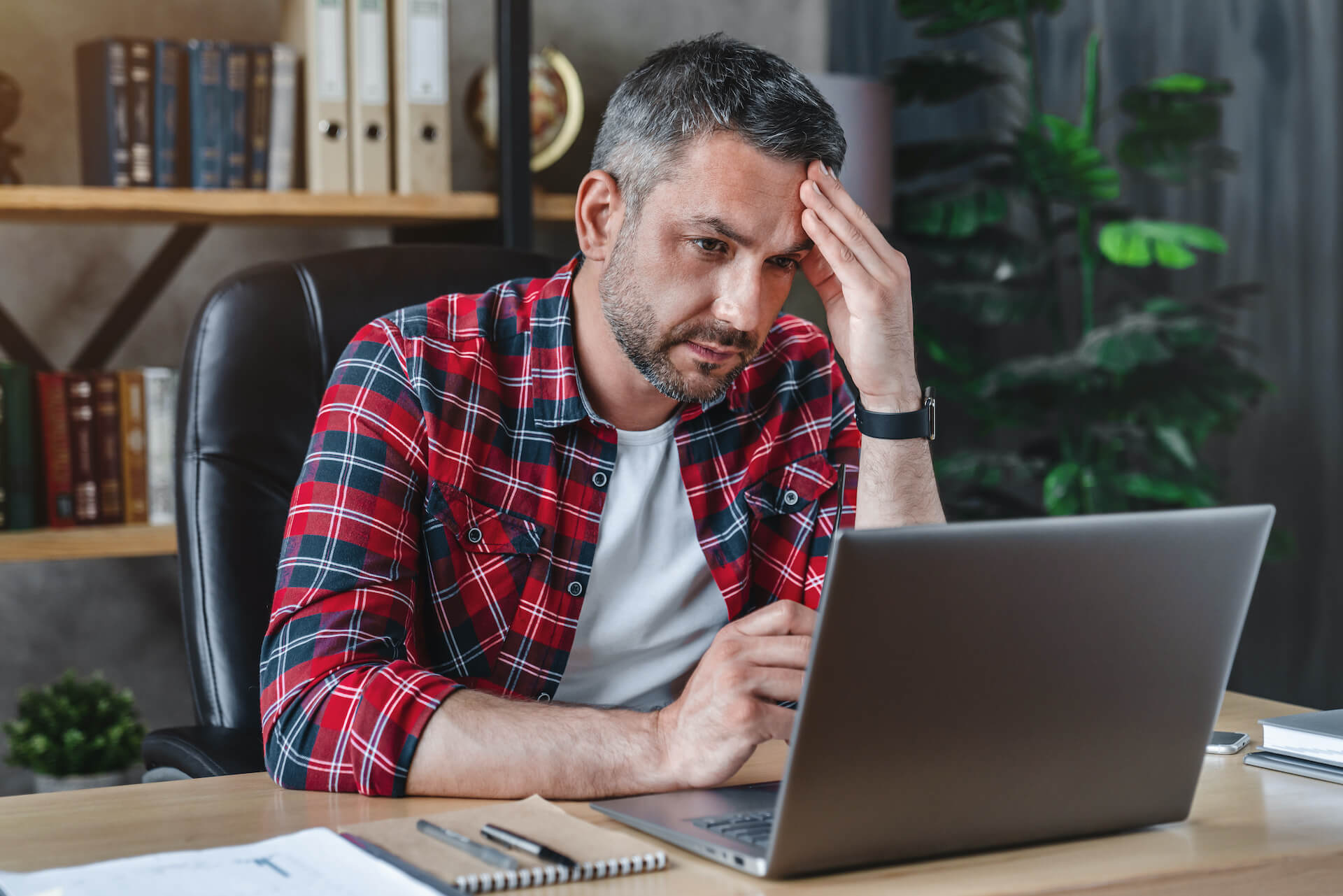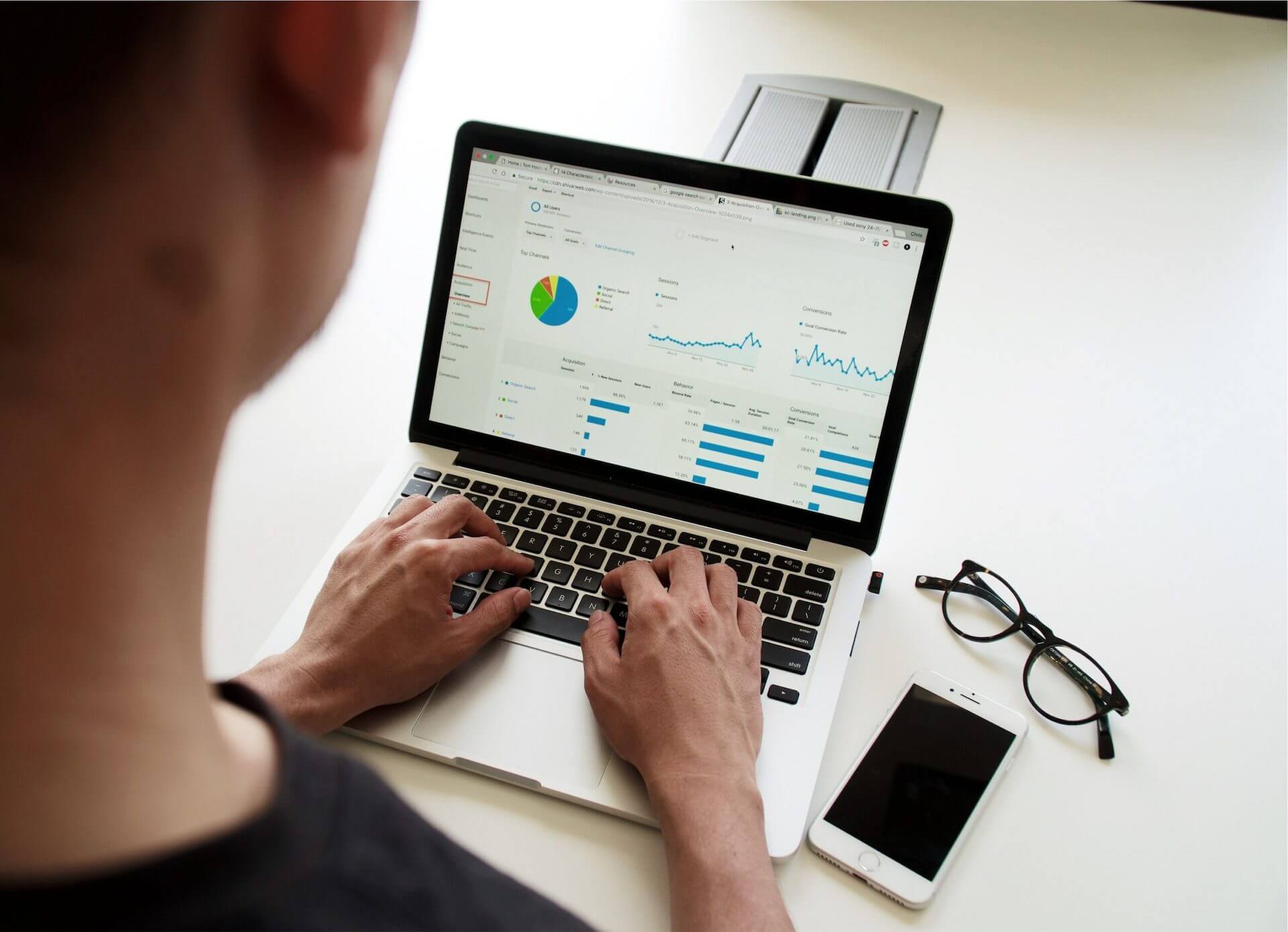 Profit and Loss statements
Full List of Services
Pay Bills on a Weekly Basis

Bank Statement Reconciliation

Budget Management

Cash Flow Management

Journal and Data Entry (Coding)

Provide Weekly & Monthly Reports

Weekly/Monthly Balance Sheet (Statement of Financial Position)

Weekly/Monthly P&L (Income Statement)

Weekly/Monthly Budget vs. Actual

Other Custom Reports (as required)

Maintain and Manage Chart of Accounts

Debit/Credit Cards Reconciliation
Packages starting at
$399/month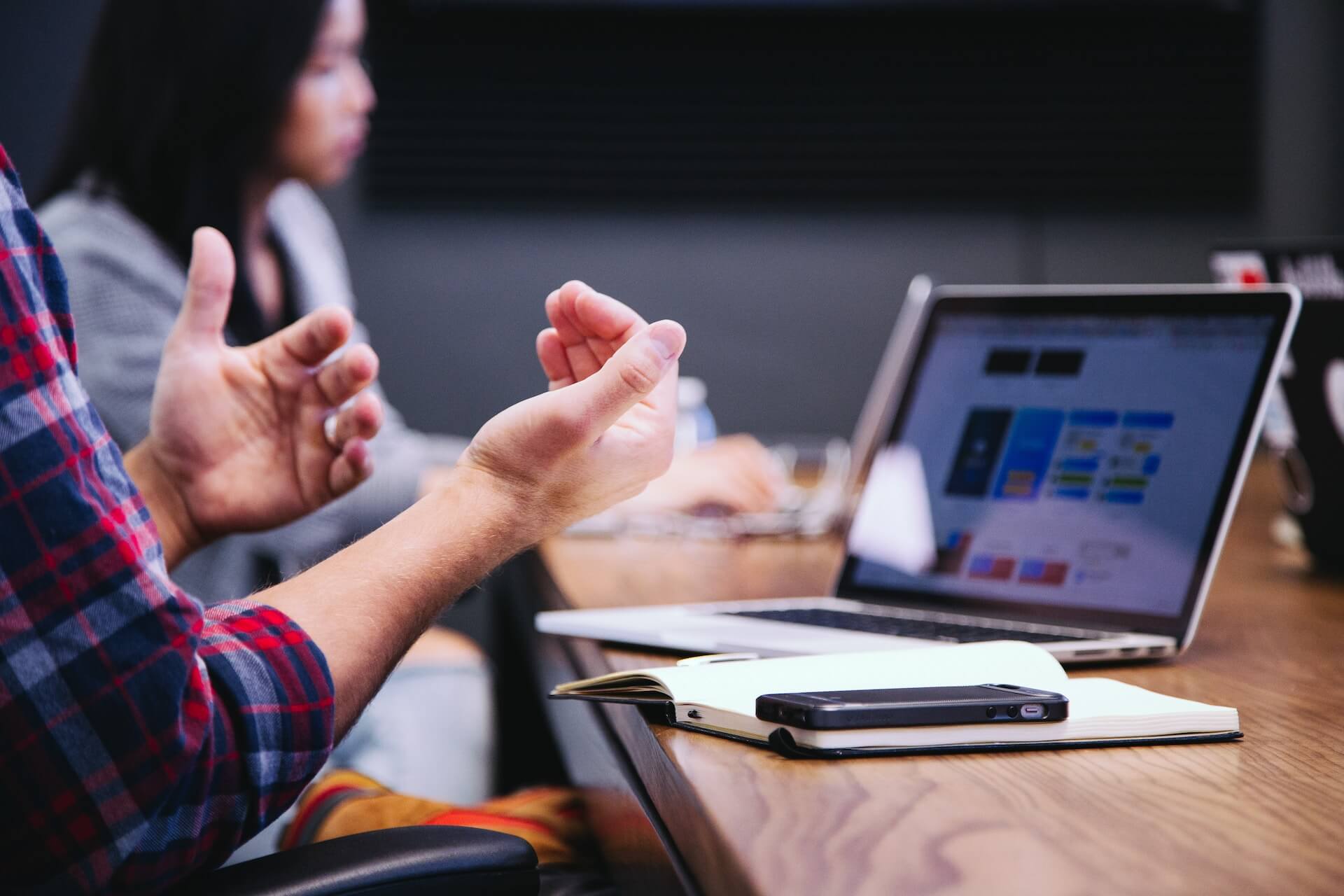 FINANCIAL COACHING
While both bookkeepers and financial coaches play crucial roles in managing an organization's finances, they perform distinctly different functions. A bookkeeper is primarily responsible for recording and categorizing an organization's financial transactions, and maintaining its financial records. They track income and expenses, process payroll, and prepare financial reports. They may also manage invoicing, accounts payable and receivable, and reconciling bank accounts, ensuring accuracy and compliance with financial regulations.
On the other hand, a financial coach typically takes a more strategic and advisory role. While they may not directly handle day-to-day transactions, they provide guidance and advice on financial planning and management. They assist in setting financial goals, improving financial literacy, creating and managing budgets, and making informed decisions about investing, debt management, and other financial matters. They aim to help the organization improve its financial health and achieve its financial goals, drawing on their understanding of financial principles, markets, and strategies. Their role involves more financial strategy and less transactional detail compared to a bookkeeper.
Many churches & non-profits need financial coaching in addition to bookkeeping support. We'd be glad to support you with financial coaching. Click below to learn more about financial coaching.
NIGHTMARES OF A VOLUNTEER BOOKKEEPER
The idea of having a volunteer bookkeeper sounds great in theory, but you know the quote, "It's good to learn from your mistakes. It's better to learn from other people's mistakes?" We have some stories from pastors who have learned a thing or two in the area of volunteer bookkeeping. Learn from their mistakes to save you and your church valuable time, money, and unnecessary stress. Click here to download the free resource "Nightmares of a Volunteer Bookkeeper" to learn 6 reasons you should consider outsourcing your church bookkeeping to a professional.