Church Coaching
Every leader needs a coach! Our coaching specialists will help you stay motivated, set goals, and clarify an action plan! We want to help you to unleash your leadership potential. Our framework is centered around helping you identify tangible goals, stick to them and create real results. Getting a coach is the best investment you can make in yourself.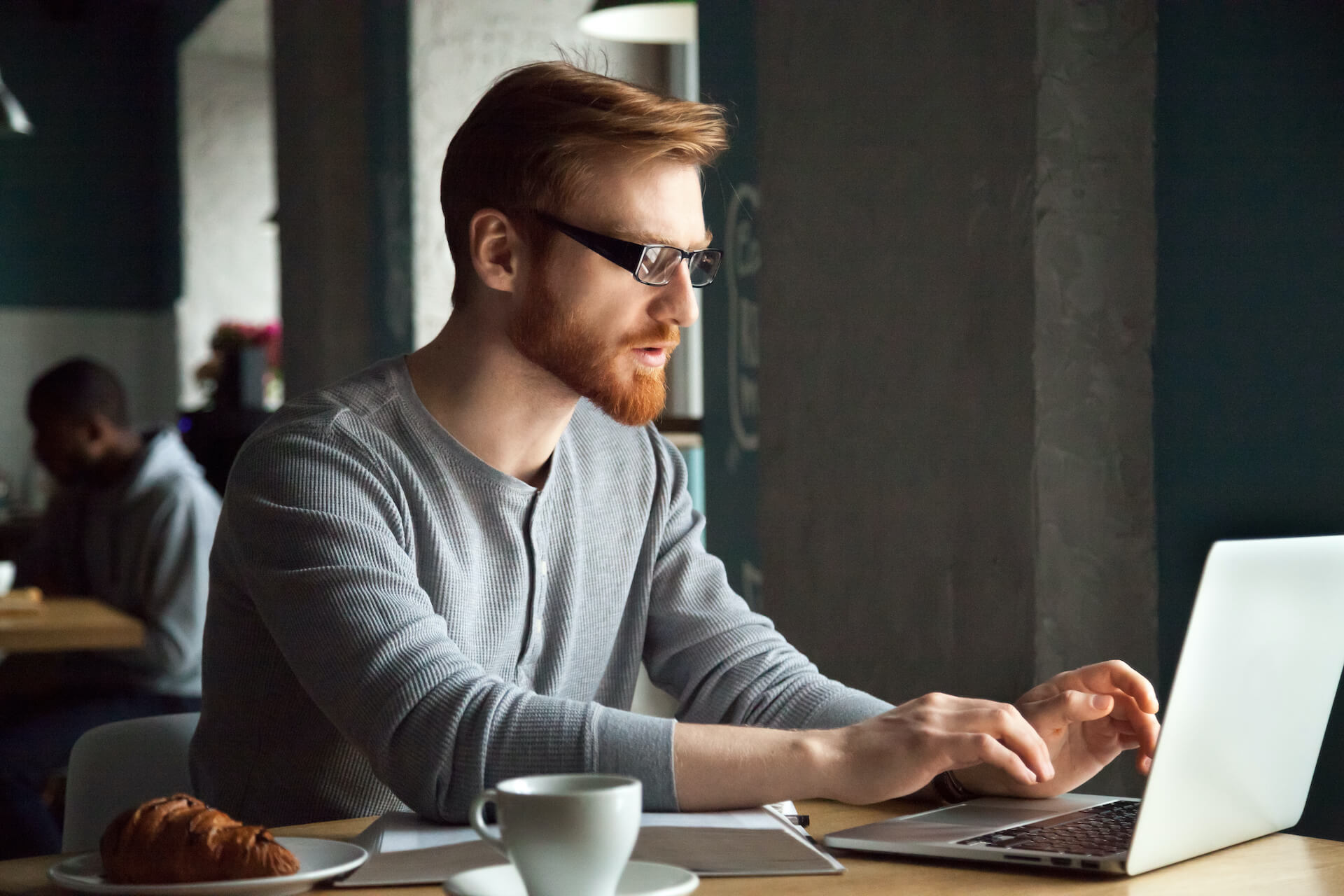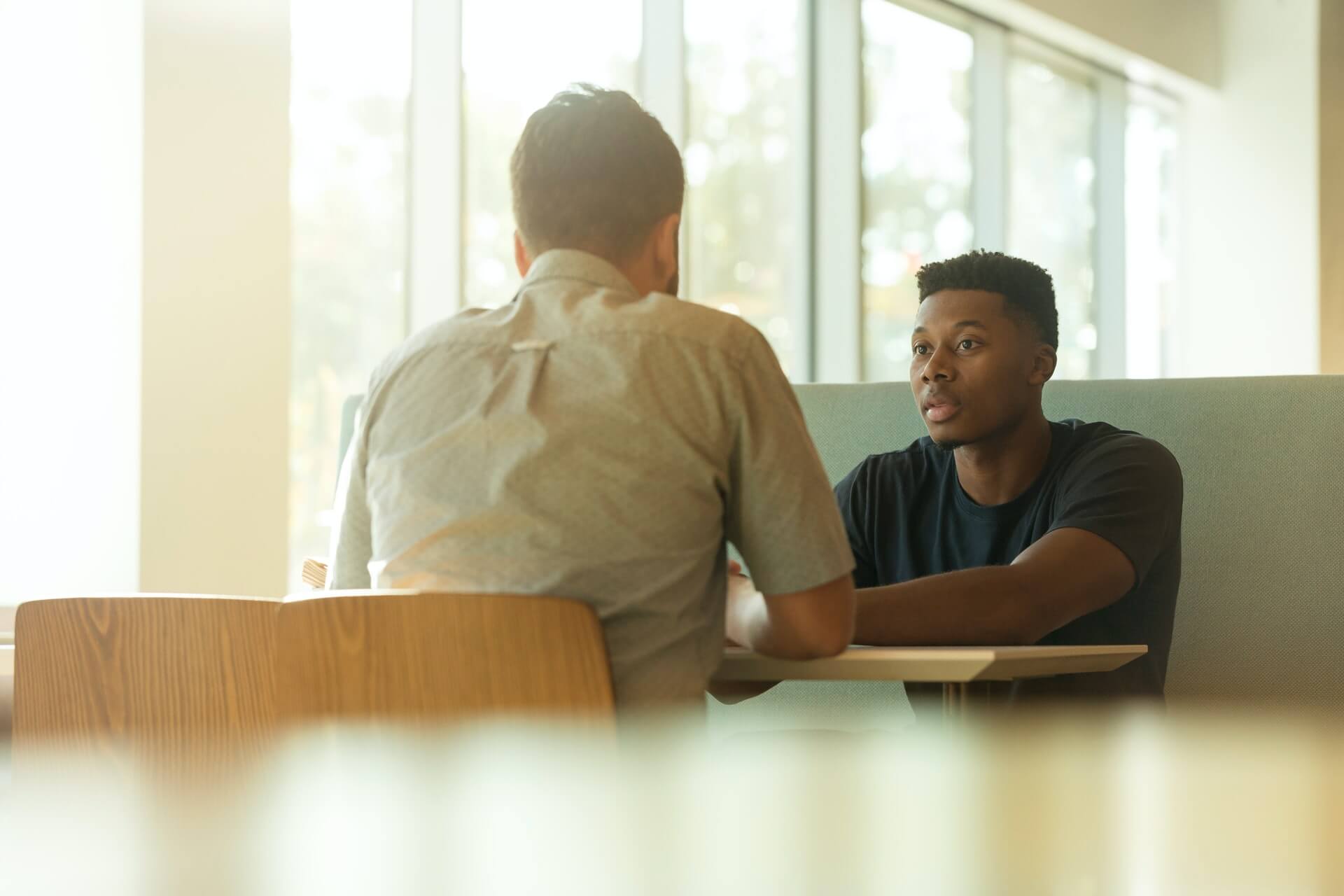 Performance increases up to 300% (Dr. R. E. Logan)
Coaches help keep you on track and discern solutions to your problems.
99% of individuals and companies who hire a coach are "satisfied or very satisfied" and 96% say they would repeat the process.
Coaches help you define and achieve meaningful goals.
Companies that can calculate their ROI said that they at least made back their initial investment.