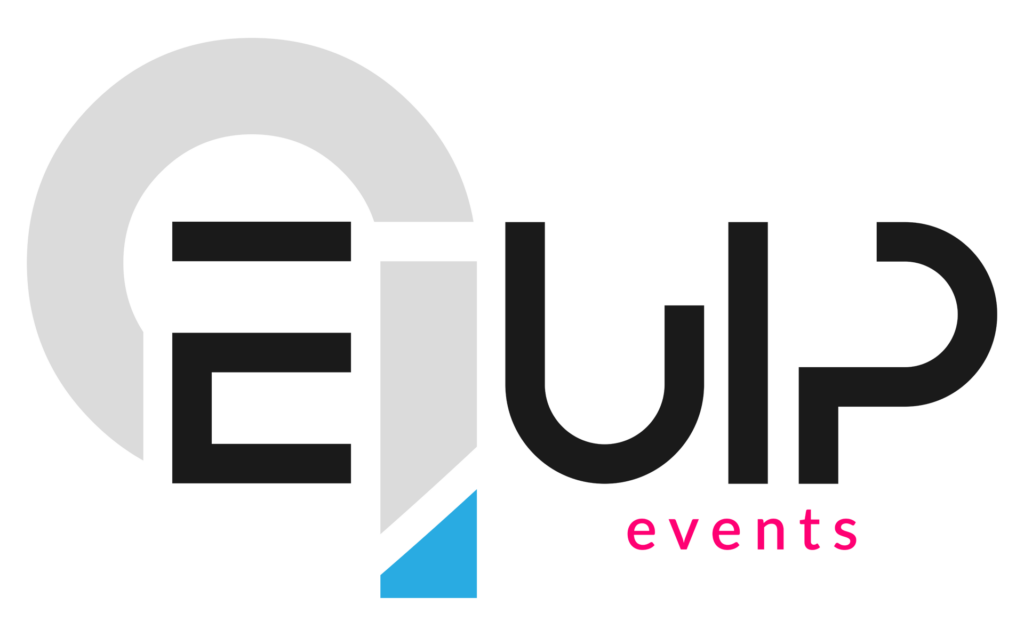 February 11 • 9am-3:30pm – Concord, NC
How to Build Sustainable Teams & Lead Your Community in Worship
Being a worship leader isn't easy. There's always another thing to do. Another volunteer to follow up with. Another drummer to find. Another service to plan. 
Equip Events are designed with you and your team in mind. Our tailored workshops provide value to your organization through engaging and equipping your team with the best practices in the field.
You will leave our equip events spiritually filled, confident in yourself and with new tools to help you be the worship leader you feel called to be!
SoJo CHurch
848 Union St S, Concord, NC 28025
What to Expect
Cost $25- Includes lunch, program, & giveaways
3 MAIN SESSIONS TO ENCOURAGE AND EQUIP
POWERFUL BREAKOUT SESSIONS
NETWORK WITH Worship Leaders ACROSS NC
UNLIMITED COFFEE & SNACKS
Hands on Demonstrations & giveaways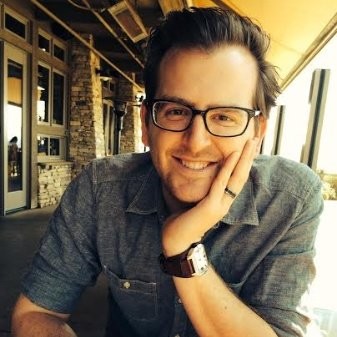 15+ Years as Worship and Creative director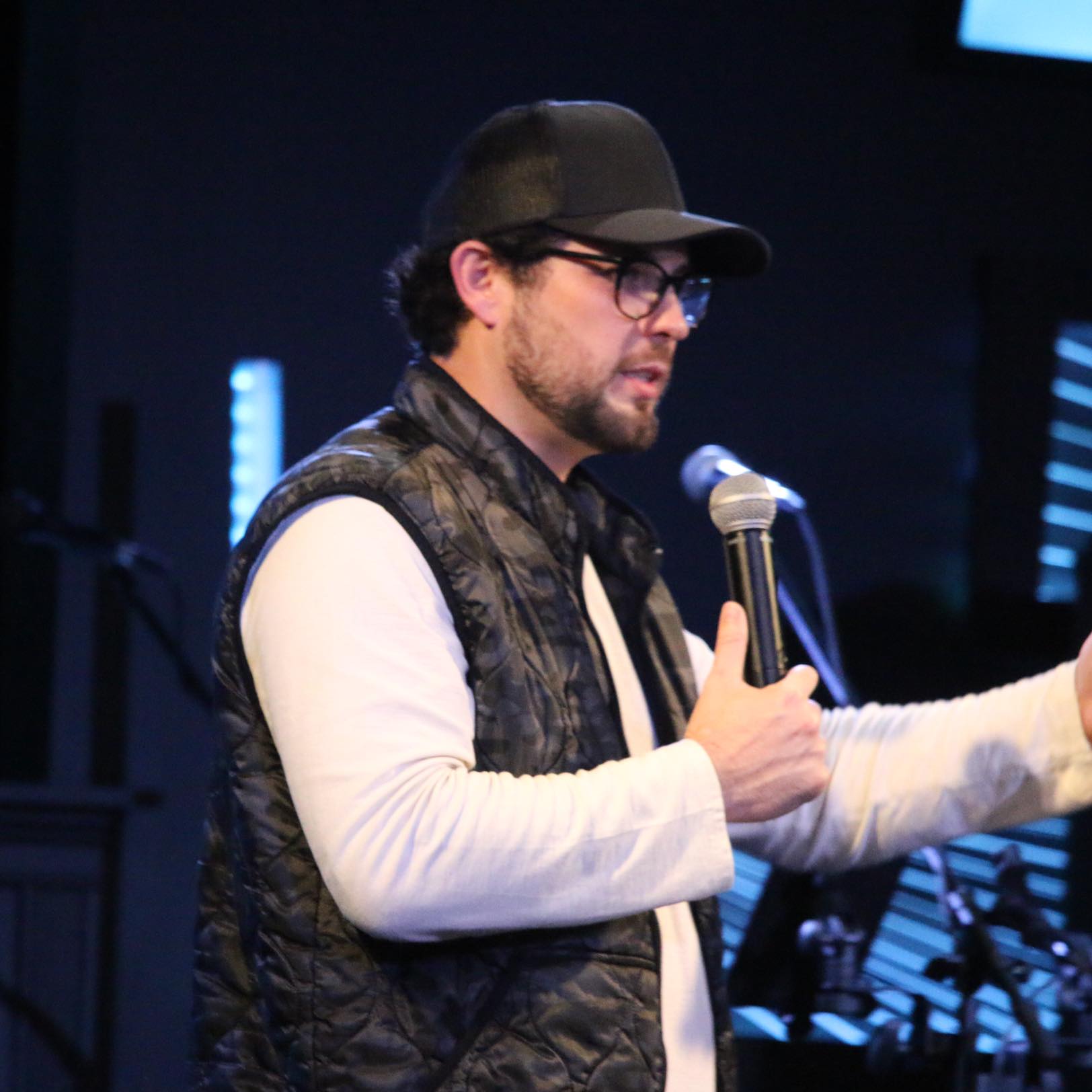 19+ Years as Worship & Creative Director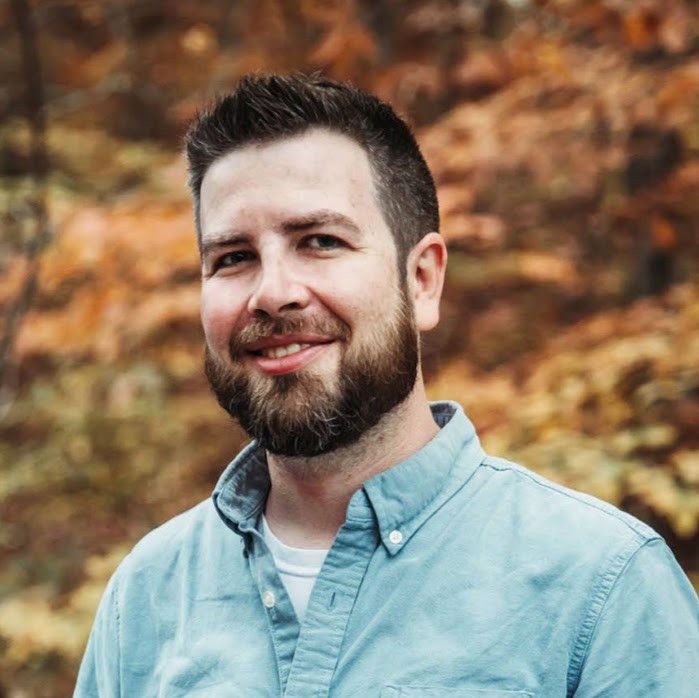 12+ Years as Production Director, 
Currently Director of Multimedia Strategies, Davidson-Davie Community College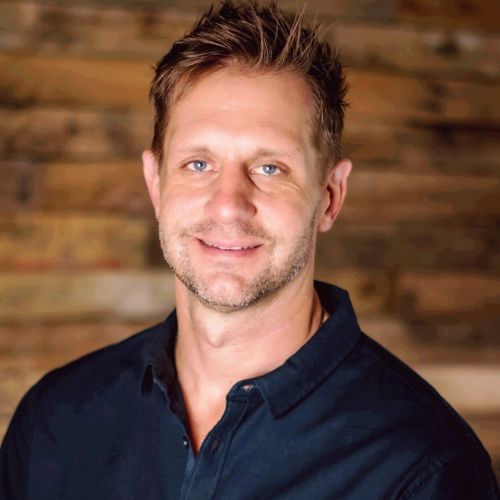 23+ Years as Worship & Creative Director



GET THE DETAILS
Check out the full schedule and more.
Saturday, February 11
8:45am – Registration & Coffee
9:00am – Session 1 – A Conversation on the pressure of leading in today's culture​
10:15am – Breakout 1
1 – Building a Team:
  Competency, Character & Culture
2 – The Battle: 
  Creating Space w/in the Grind – Sundays keep coming; Dealing with the battle!
3 – A Technical Mindset:
  From Preparation to Execution; Illuminating panic      on Sundays; Details Matter!
11:15m – Breakout 2
12:00pm – Lunch Provided
12:45pm – Session 2 – How Structure Creates Freedom 
The Transitions, the Tender, the Transitions (a Live Worship Demonstrations)
2:00pm – Session 3 – Q&A w/ Worship Panel